Official Translation for ICA, Ministry of Manpower (MOM), LTA and IRAS in Singapore.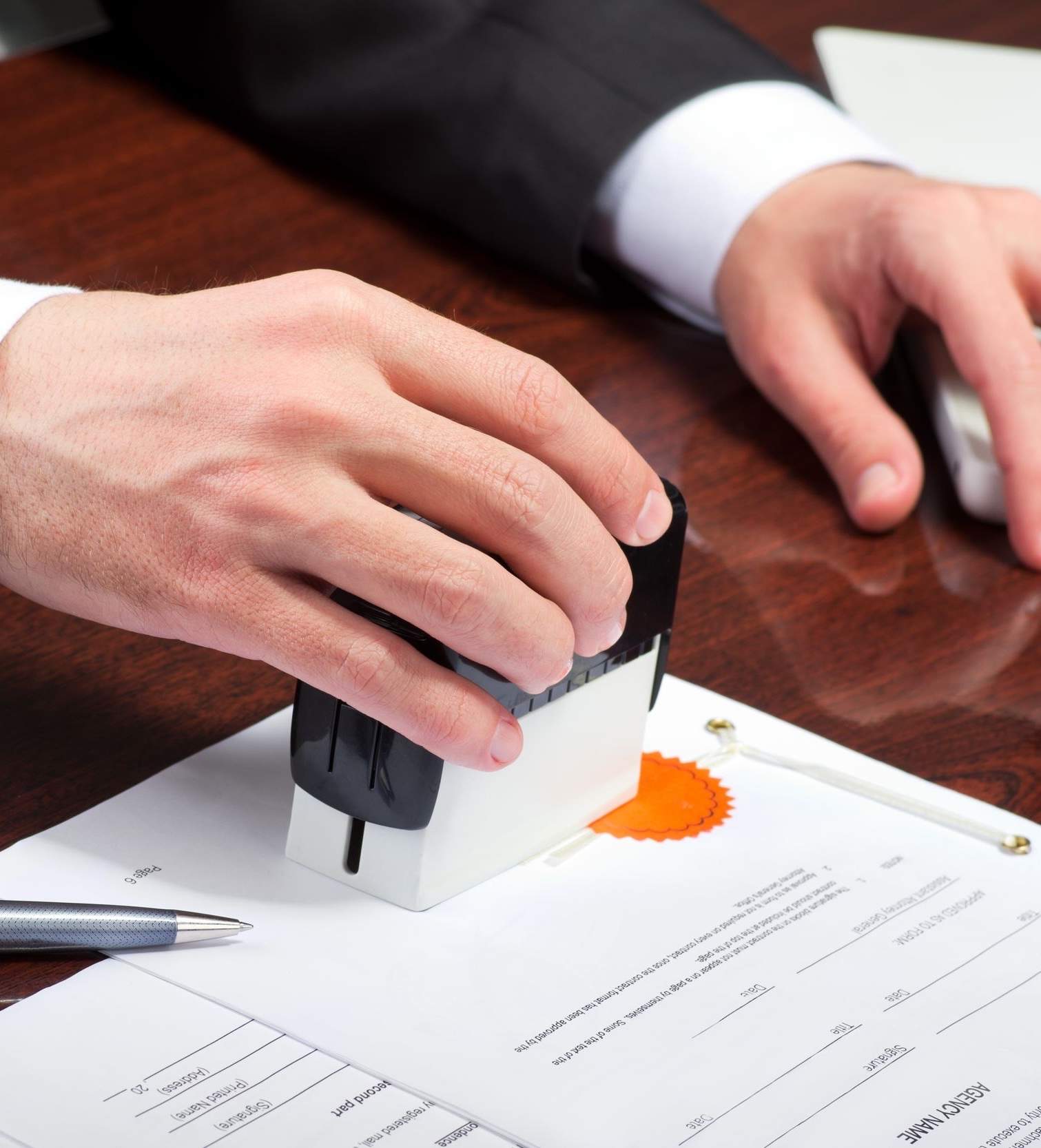 What does it mean to have something notarized and when is it needed?
Clients use our notarized translation service whenever they need their official documents translated and notarized for submission to court or government agencies in Singapore.
Notarization can only be done by a notary public, who is generally a lawyer or attorney-at-law that has practiced law for at least twelve (12) years. A Notary Public acts as an impartial officer. He or she notarises documents by witnessing, authenticating and certifying the execution of documents. The role of a Notary Public in Singapore is to prevent fraud and to ensure that the person who executes the document does it on his or her freewill.
Having a document notarized is the same as swearing under oath in a court of law. When a person signs a declaration, document or translation certificate before a Notary Public in Singapore, he or she is saying that the facts contained in the document are true.
Not all documents require notarization, but many do. For instance, banks, other financial institutions, court system and government officials often require documents to be notarized.
ICA's requirement as of 12 August 2015:
Translation(s) used for PR applications must now be:
1. Notarized by a local notary public; or
2. Endorsed or processed by your country embassy/high commission in Singapore.

More information can be found at Immigration & Checkpoints Authority of Singapore
For other purposes, please clarify with the respective official if notarization is required before ordering your translation with us.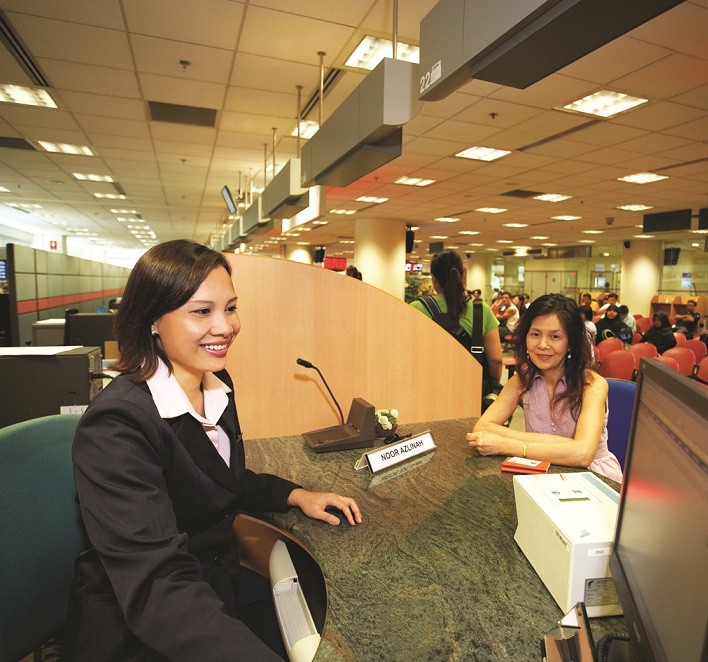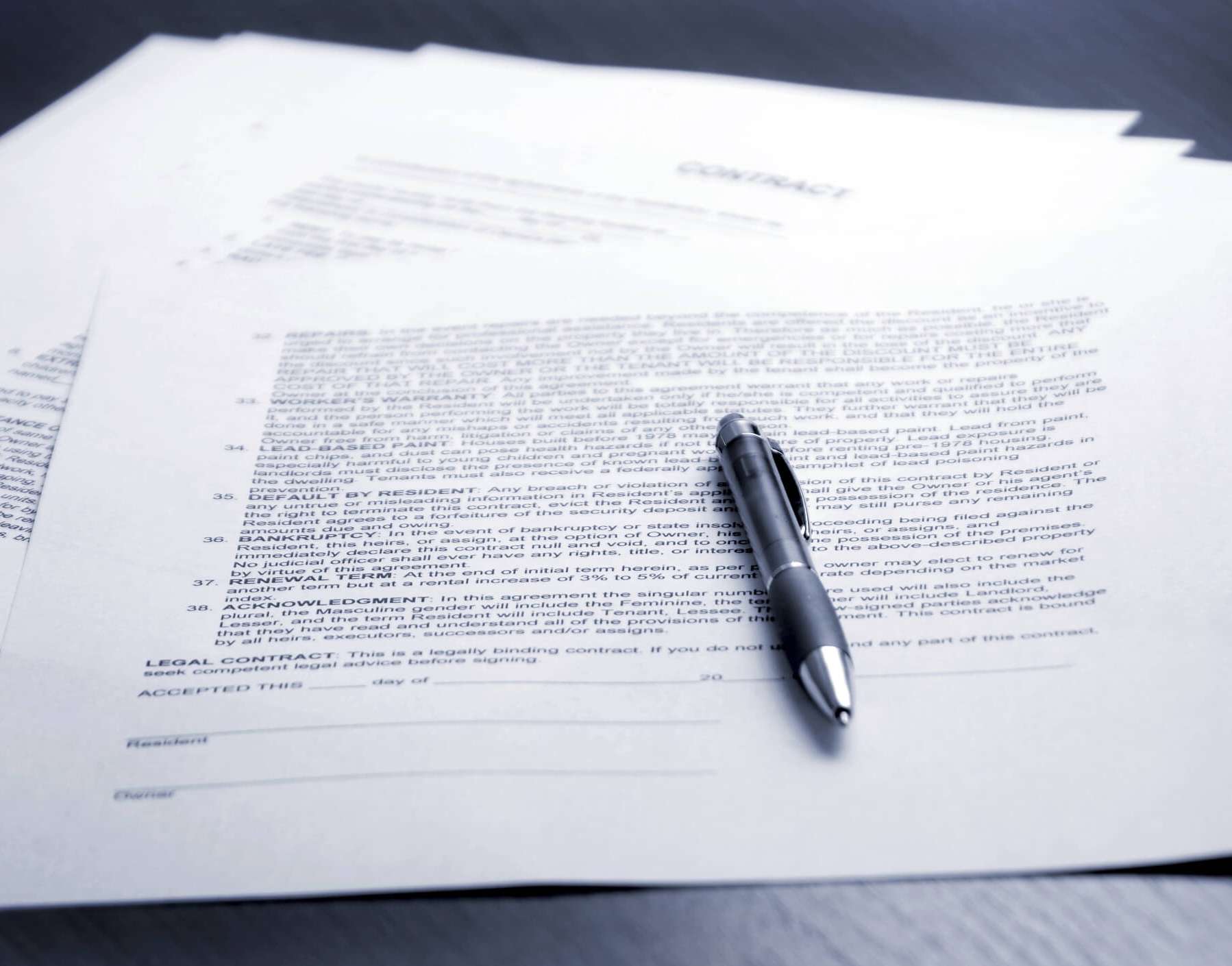 Documents that require notarized translation may include:
– Supporting documents for application of Singapore PR, Singapore Citizenship, Student's Pass and other immigration matters
– Supporting documents for application of Work Permit, S Pass and other employment matters
– Foreign driving licence for conversion use in Singapore
– Supporting documents for overseas study application
– Supporting documents of medical status for official use
– Documents like Court Orders for use in a Singapore Court of Law
– Certificate of Clearance for oversea employment
– And any other document that needs to be notarized for official use
Why choose us?
At Award Translation, we offer the following benefits to all our clients:
Official Acceptance
100% acceptance by ICA, MOM, Universities, IRAS, LTA, Supreme Court and Businesses.
Experienced Translators
Specializing in all legal and official document translations.
Translate Over 30 Different Languages
With our native speaking professional translators from many different countries.
Dedicated Project Manager
One dedicated service specialist assigned to look after your project from start to finish, big or small.
One-Stop Service
One-stop translation & notarization service for your convenience. The document you receive from us will be ready for official use.
Competitive Pricing
With an efficient resources management system, cost savings are passed to our clients to keep our prices competitive and affordable.
No Delivery Fees
We believe in service, we do not charge any delivery fees for sending you the hardcopy.
No Hidden Fees
We believe in transparency, we do not charge any miscellaneous "admin" and "handling" fees.
No Goods & Services Tax (GST)
An additional 7% cost savings to all our clients.
Preferred By Many Satisfied Clients
By focusing on our Service and Quality, we are proud to have won the like and support of many satisfied clients.
They helped translate and notarize my supporting documents for applying my Student Pass. Communicating with them is a breeze with their prompt reply and excellent customer service!
Liu Yu Ting
Thanks Eddie, we received the translated documents in time for our ICA appointment as promised. It was a pleasant experience dealing with you. Will definitely refer you to our friends! Cheers!
Darren Sng
Thanks Sharon, just received it in my mail yesterday. Everything was translated and binded professionally. It was a smooth experience dealing with you guys. Ben Fatto!
Perini Matteo
Good and responsive customer service! I sent an email on Saturday and I need my documents translated urgently. Luckily I got a reply within minutes and they manage to see the job through! Thank you so much!
Shreya