Online document certification and notarisation services for individuals and businesses for use all over the world. Certifying documents as originals or true copies and issuing of notarial certificates.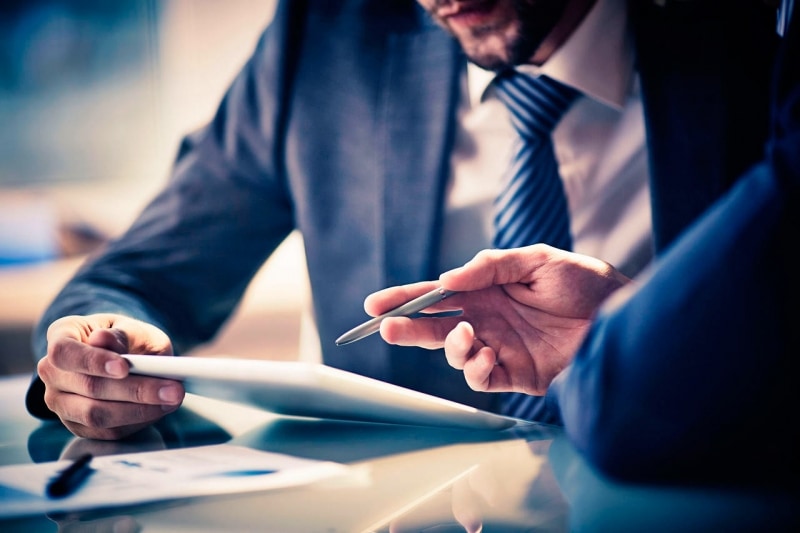 LICENSED AND APPOINTED BY THE
Our Notary Public has the legal power to witness your documents to be used in other countries and to issue a Notarial Certificate with Notarial Seal.
When documents are to be used outside of Singapore, the laws of the receiving country often require that the documents be notarised and legalised or apostilled. Other terms used to describe legalisation are consularisation and authentication.
Singapore is not a member of the Hague Convention of 5 October 1961 Abolishing the Requirement of Legalisation for Foreign Public Documents, and legalisation of documents for use outside Singapore is usually a 4-stage process involving the notary public, the Singapore Academy of Law, the Ministry of Foreign Affairs and the Embassy of the Country where the document is to be used or received.
FOR INDIVIDUALS AND BUSINESSES
– Certifying true copies – for example, identification cards, marriage certificates etc
– Notarisation of documents
– Issuing of notarial certificates
– Assist in legalisation of documents at Singapore Academy of Law (SAL) and Ministry of Foreign Affairs (MFA) for overseas use
– Providing certified and official translation of documents
Note: Our online notarial services include delivery of the notarised documents to your home or office address for your convenience.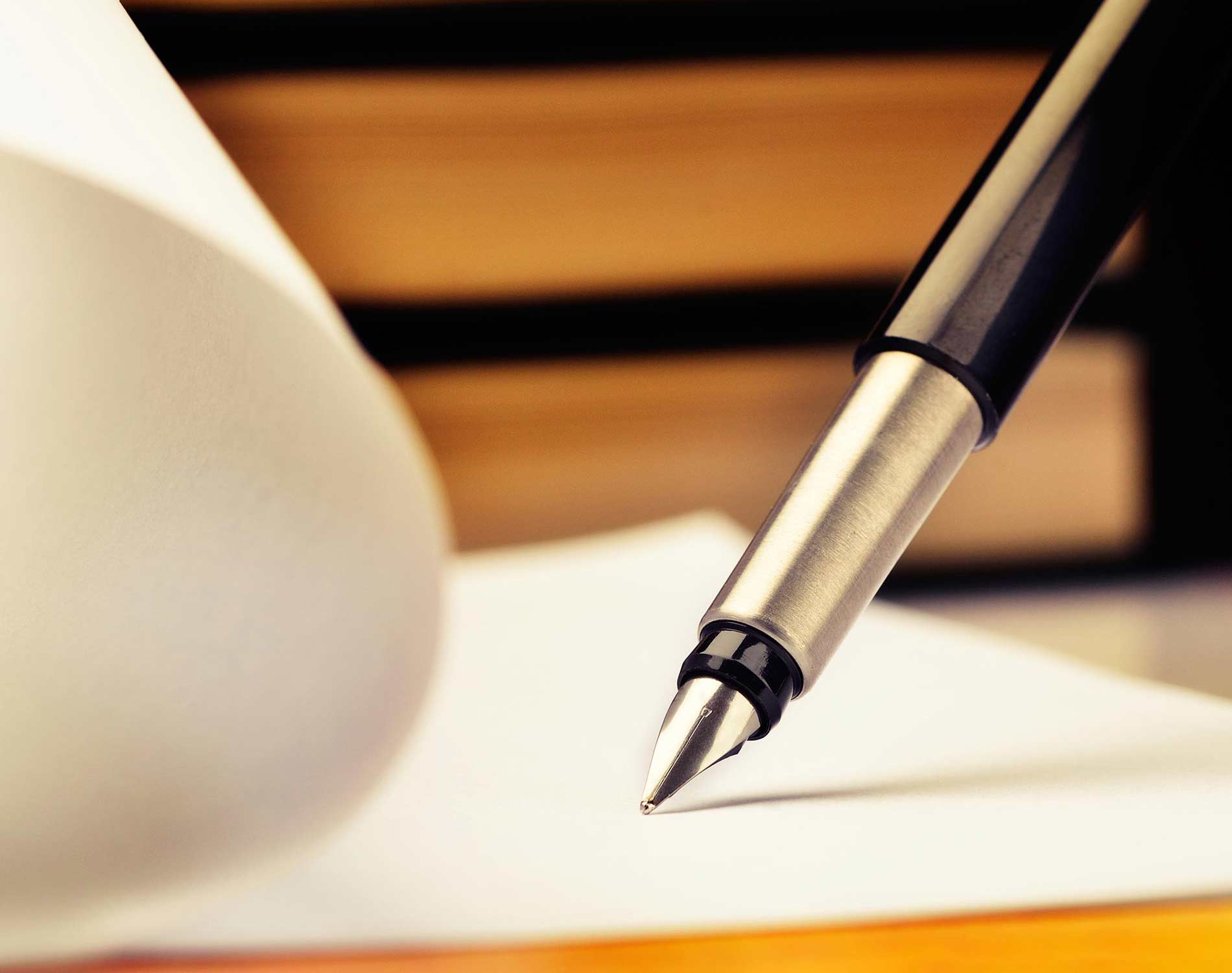 HEAR WHAT OUR CLIENTS ARE SAYING
I have some documents to be notarised for overseas use and was referred to them by a friend. Their service is prompt and responsive and saves me alot of time from having to make an appointment with a notary public myself. Excellent service!
Michael Wee
Thank you for the great work! Our foreign client was really impressed with our project presentation! Looking forward to work with you guys again in future. All the best!
Peter Chan
Thank you for the prompt and excellent work. We received the translated documents in time for our ICA appointment as promised. We are really impressed with your one-stop translation and notarisation service. Will definitely refer you to our friends! Cheers!
Darren Sng
Communication with them was quick and easy, and everything was delivered on schedule as promised. We really appreciate the good work! Highly recommended!
Ang Hock Guan
Fast, Convenient Notarial Services
Fast and convenient online notary solutions for all your personal and business needs. Get your documents notarised and certified for your official use all over the world.