Professional audio and video to text service. 12-hour express turnaround. Maximum accuracy check. 100% manual transcription done by our global team of highly-experienced transcriptionists!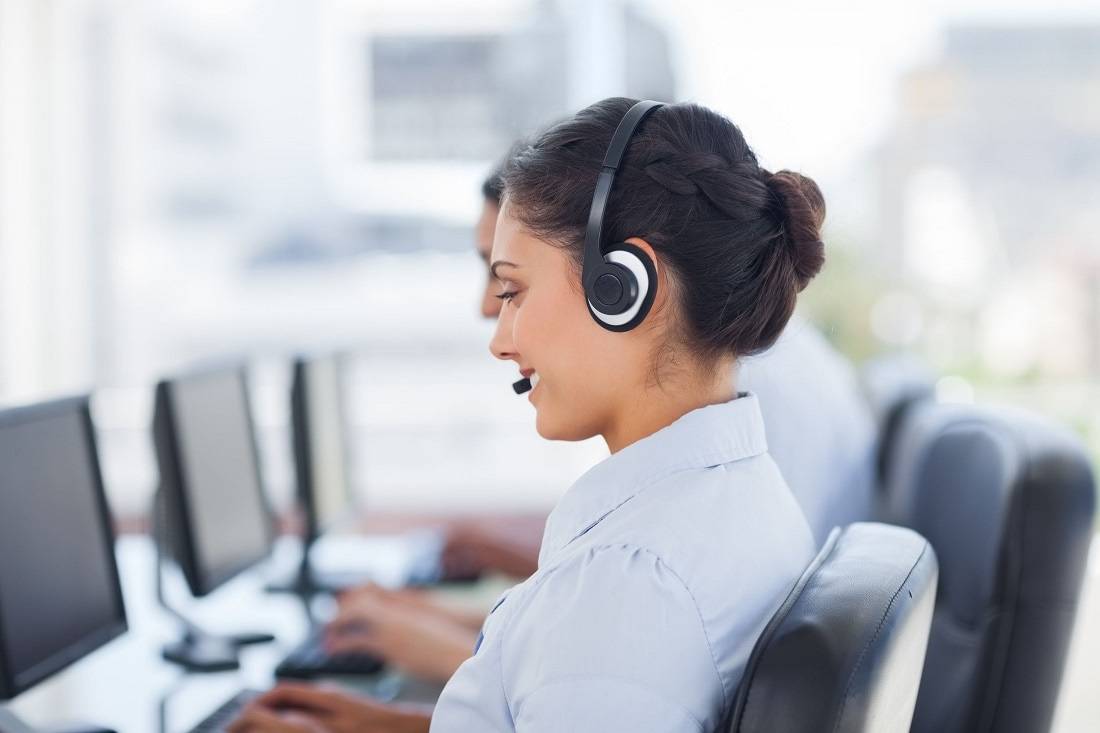 We offer professional online transcription services of the highest quality/price ratio with an accuracy of 99% and more.
The very essence of a transcription is to convert the spoken word into the written word, presenting the resultant text in a coherent, readable form.
Our transcribing services team consists of professionally-trained employees striving for the best results in every project. As a client-oriented transcription agency, we do not use computer speech recognition in our work. This means that everything is 100% transcribed by humans using modern transcription programs, resulting in the highest natural quality.
Customer satisfaction is our key goal, and that is why all our transcriptions undergo strict quality checks. Receiving feedback from clients also ensure that our transcription services are reliable and meet expectations.
PERFECT FOR ANY VOICE-TO-TEXT NEEDS
HIGH ACCURACY TRANSCRIPTS
We deliver highly accurate transcriptions on schedule, on budget, and at any scale for a wide variety of requirements. With an automated workflow and a team of trained transcriptionists, we offer security, confidentiality and high quality with every single project.
Our customized transcription services can easily meet any specifications, including specialized formatting and recurring delivery schedules (daily, weekly, monthly, or even yearly).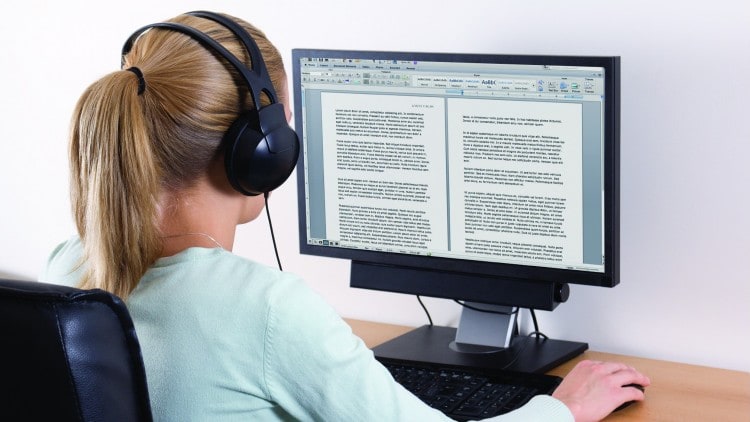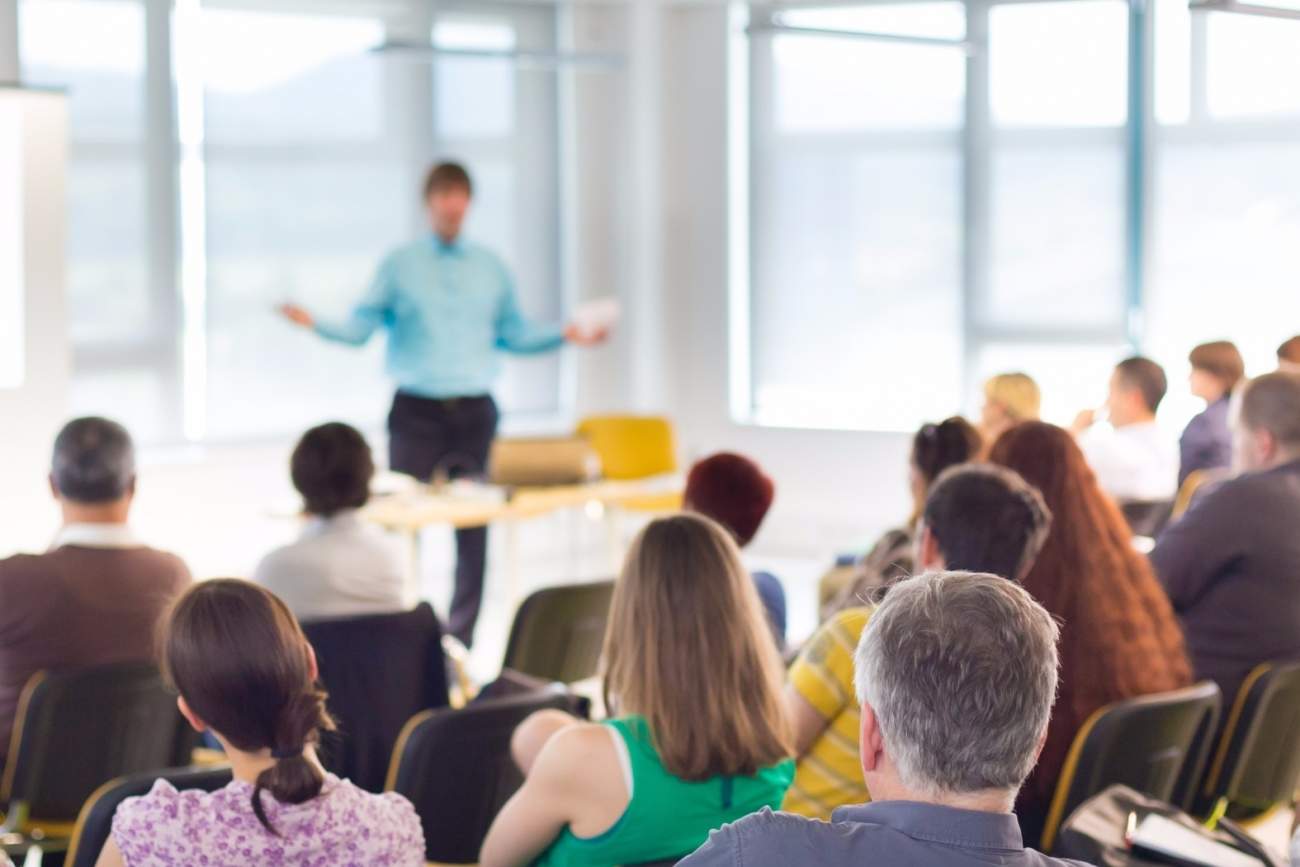 SERVICES FOR A RANGE OF PROJECTS & USE CASES
COMMON TRANSCRIPTION USES
We provide different specialized transcription services for professionals, students, researchers, business people, corporate clients and more, including:
– In-Depth Interviews
– Focus Groups
– Recordings of Lectures, Meetings & Conferences
– Dictation by Professionals
– Administrative Transcription
– Multi-Speaker Interviews
– Claims & HR Interviews
– Audio & Video e-Discovery
– Document Translation and more
ABOUT OUR PROFESSIONAL TRANSCRIPTION SERVICES
High Quality
We research the difficult words and produce quality transcripts with a minimum of 99%+ accuracy, and will redo any work that doesn't meet these standards.
Audio Transcription
All English accents or dialects transcribed. All audio files accepted.
Video Transcription
Audio and on-screen descriptions. TV, films, webinars and video. All video files accepted.
Custom Transcription
We create a client-specific service plan for a wide variety of enterprise requirements and industry needs.
Fast Turnaround
Various turnaround options to suit your project needs and budget. With our fastest turnaround clocking in at less than 12-hour when required.
Multilingual
With our professional team of native translators, we can translate your transcript into over 30 different languages when required.
Various Formats
Transcripts are delivered in plain text, HTML, Apple Pages and MS Word formats. Captions in SRT, VTT and DFXP. Other formats also available.
Dedicated Project Manager
A dedicated service specialist assigned to handle your project from start to finish, big or small.
Security & Confidentiality
Maximum precautions are in place to secure the safety and confidentiality of all client documents. We do not share any client information or documentation with anyone, ever.
Competitive Pricing
With an efficient resource management system, cost savings are passed to our clients to keep our rates competitive and affordable.
HEAR WHAT OUR CLIENTS ARE SAYING
We are extremely pleased with the quality and professionalism of their services. They consistently address concerns and work closely with us to meet our specific needs. We settled on them after comparing them to several other language companies.
KK Yap
Thank you for the great work! Our foreign client was really impressed with our project presentation! Looking forward to work with you guys again in future. All the best!
Peter Chan
I am really impressed with their excellent transcription services. Saves me a lot of time if I were to do it myself. Will definitely recommend them to my colleagues!
Bernard Wong
Communication with them was quick and easy, and everything was delivered on schedule as promised. Thank you so much for the good work! Highly recommended!
Ang Hock Guan
Best-in-Class, High Accuracy Transcripts
Fast and accurate voice-to-text solutions for all your transcription needs. Improve and enrich your recorded content by converting it into usable text.